Beloved sister,
I hear your call.
Perhaps you are a yoga teacher with a sense there is "something more" you'd like to offer your female students.
Perhaps feel the call to create your own women's circle.
You feel it in your bones that creating sacred spaces for women is something you are here to do – whether you are wanting to enrich your existing offerings or take the leap and begin.
Yet you deeply know that supporting other women requires you to be deeply supported by other women. This is why I created this mentorship.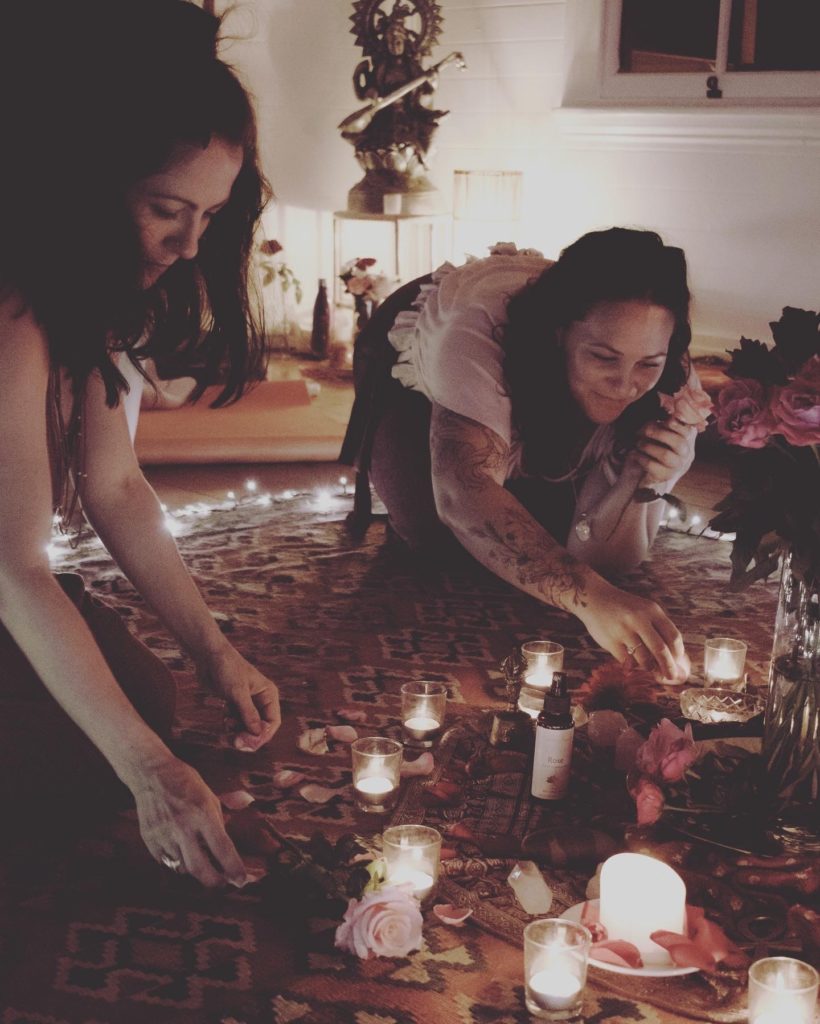 This will be a deep immersion into all of the Sacred Feminine practices I share (Shakti Yoga, Women's Temple and Womb healing) and everything I have learnt during my 8 years of experience facilitating women's spaces.
A fertile container will be created within which your own seeds of potential will be nurtured, your superpowers will be unlocked
My intention with this 9-moon journey is to create a space where you can learn via direct experience and visceral connection. This will include combination of one-on-one guidance, practical experience, group coaching and temple rituals.
I believe that your own embodiment of what you share is the single most important thing in creating spaces where women can feel safe to "drop in" to themselves.
Your own alignment, deep listening and womb's wisdom are the keys – so this journey is a deepening of your own inner unfoldment. You will receive plenty of one on one guidance and support with your personal healing journey.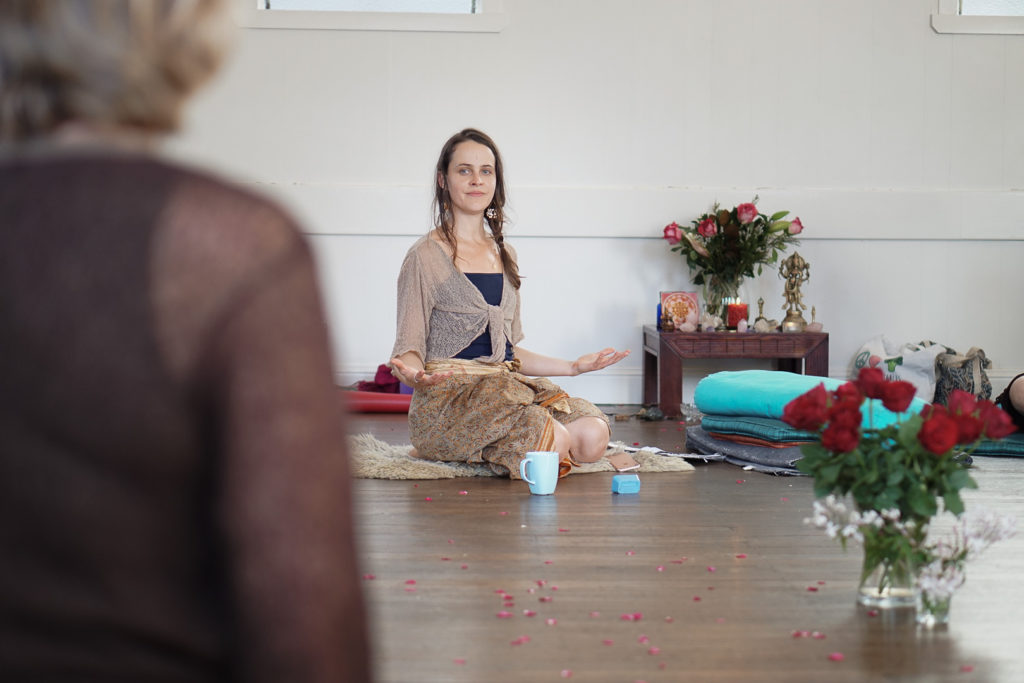 The path of the feminine is one of constantly surrendering to the Mystery and being reborn anew.
For each skin we shed, more of who we are is revealed. And in this work – which is our devotion to the sacred feminine – being who we really are is what matters the most.
This is not about looking the part, but being authentically you and sharing the unique medicine that YOU have to bring. No one else can do that for you, but as you birth yourself during these 9 months, consider me a faithful midwife relentlessly by your side, holding the vision in my heart of the highest possibility and expression of you.
 I know that stepping into leadership includes meeting doubts – and I don't want this to stop you!
This circle of women will keep you accountable and reflect your true capacity and highest path, in spite of doubts and fears.
There is more of you that wants to come through, there is no doubt about that, and the truth is – the world needs your medicine. There are women longing for what you have to bring
You were born to be part of this divine feminine re-awakening here on earth. Of that, you have no doubt!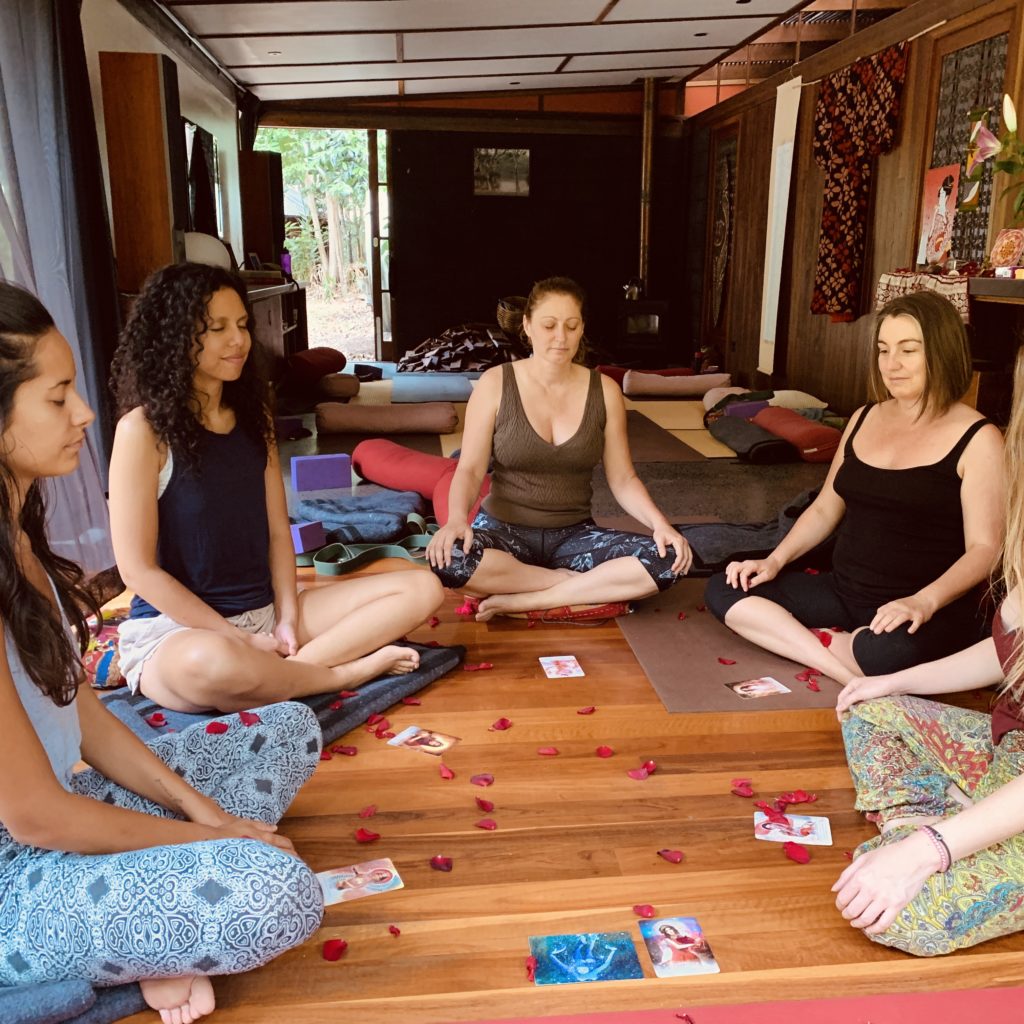 YOU WILL LEARN
On the ground experience in creating sacred space, the "nitty-gritty" and attention to detail that makes everything seem seamless from the outside

Beating your own drum – stepping into your own unique resonance that will magnetise the women you will best serve

Befriending social media as a powerful ally and outlet for your growing creative expression and to form genuine connections with women in your community

Making playlists – secrets to incredible musical accompaniments to your offerings

How to offer welcome blessings and sacred sensual touch

Creating sacred space and meaningful ritual
And so much more!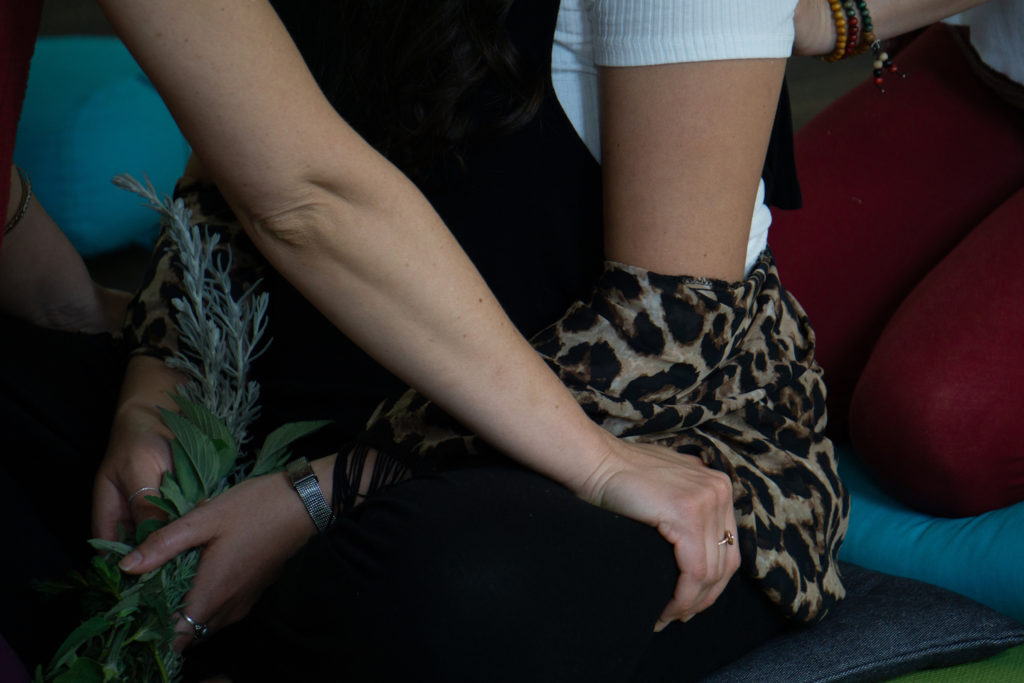 THIS MENTORSHIP WILL BEGIN MID-LATE 2020 – PLEASE CONTACT ME TO EXPRESS YOUR INTEREST