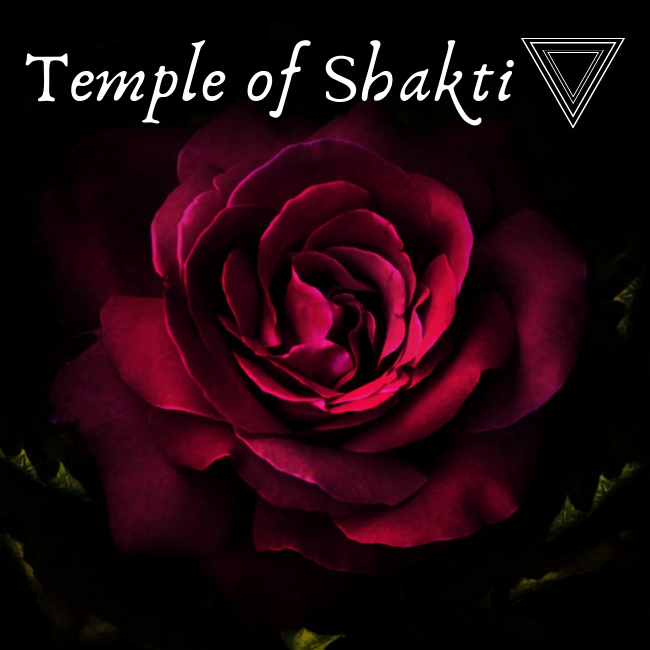 We will gather in a sumptuous sacred ceremony on Friday 13th November– a day where the magic of woman is heightened – to awaken the womb-heart mysteries of the sacred feminine and commune with the succulence of shakti - our primoridal feminine energy and power in alignment with the sacred heart.
♥️
This will be a lavish temple night of ritual, suffused with delicious sensory delights, soul ravishment and deep feminine connection.
☥
This is an evening to relinquish the ordinary. We will take the time we unravel and release before we imbibe of the nectar of shakti, drop by drop, and melt into the mystery.
The evening includes:
❁ Welcome blessing
❁ Grounding meditation and womb-heart connection ritual
❁ Prayer, intention setting and ecstatic song
❁ Sharing touch to soften, enliven and anchor in our bodies
❁ Sacrament of sensuality – a ritual to sanctify the senses
❁ Deep sharing & sacred sisterhood
❁ Dance, soulful somatic movement and embodied alchemy
❁ A banquet of delights to feast upon at the completion of our temple ritual
Welcome blessings will be offered from 5.30pm, and until 5.55pm, so please arrive within this window so you can receive a sacred oil blessing.
Friday 13th November 2020, 6pm - 9.00pm at Soul Space Newmarket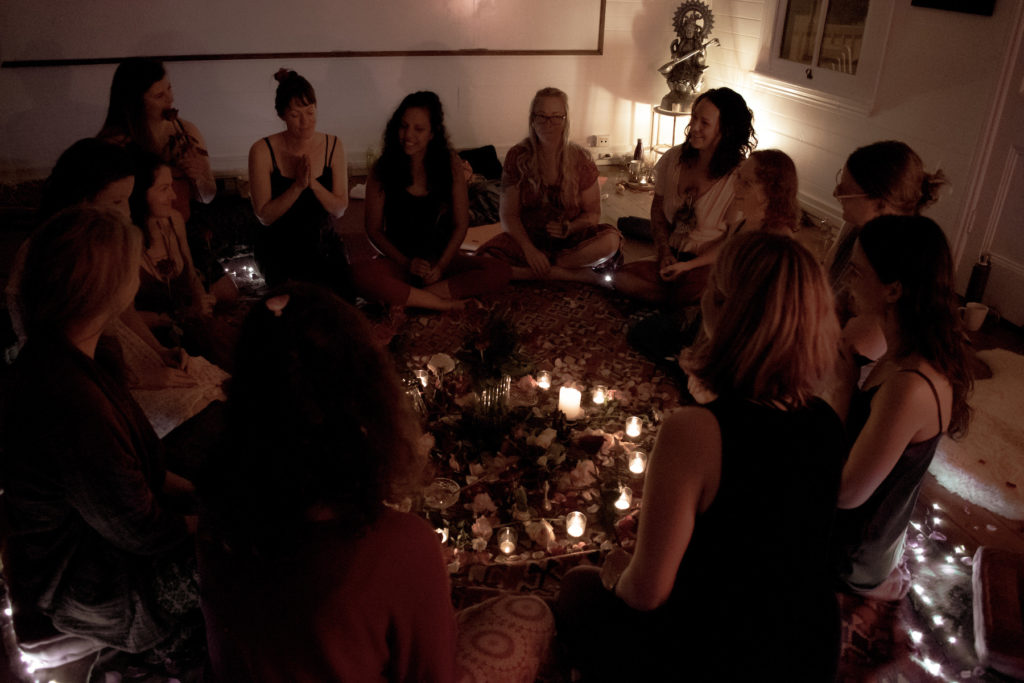 ⁣