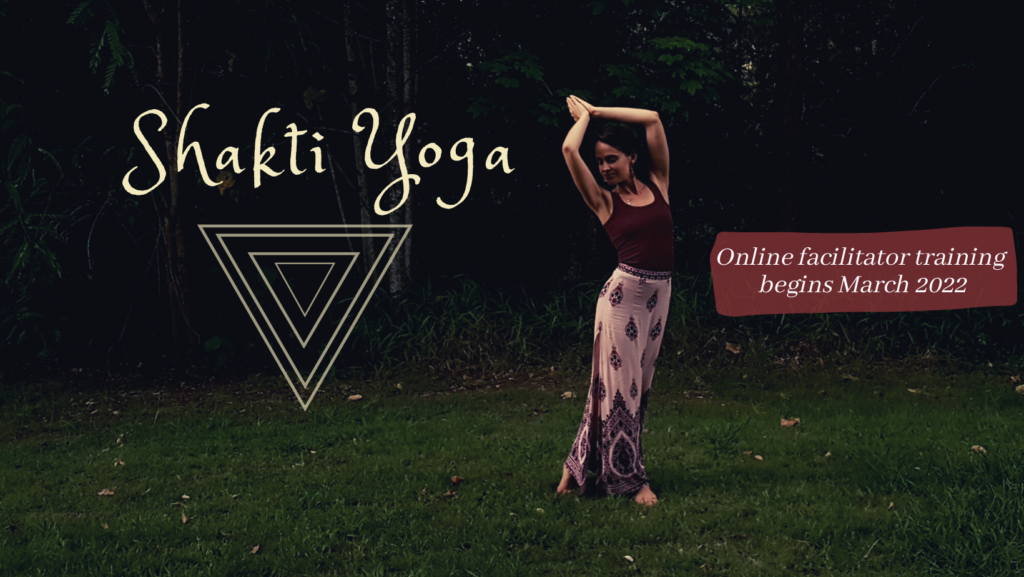 Embodied Feminine Wisdom + Womb-centered yoga
A 9-month (online) journey with Jasmine Rose begins March 2022
Beloved sister, I hear your call.
Perhaps you are a yoga teacher with a sense there is "something more" you'd like to offer your female students. Perhaps you feel the call to create your own women's circle, or to support your female clients with embodied feminine wisdom.
You feel it in your bones that creating sacred spaced for women is something you are here to do – whether you are wanting to enrich your existing offerings or take the leap and begin.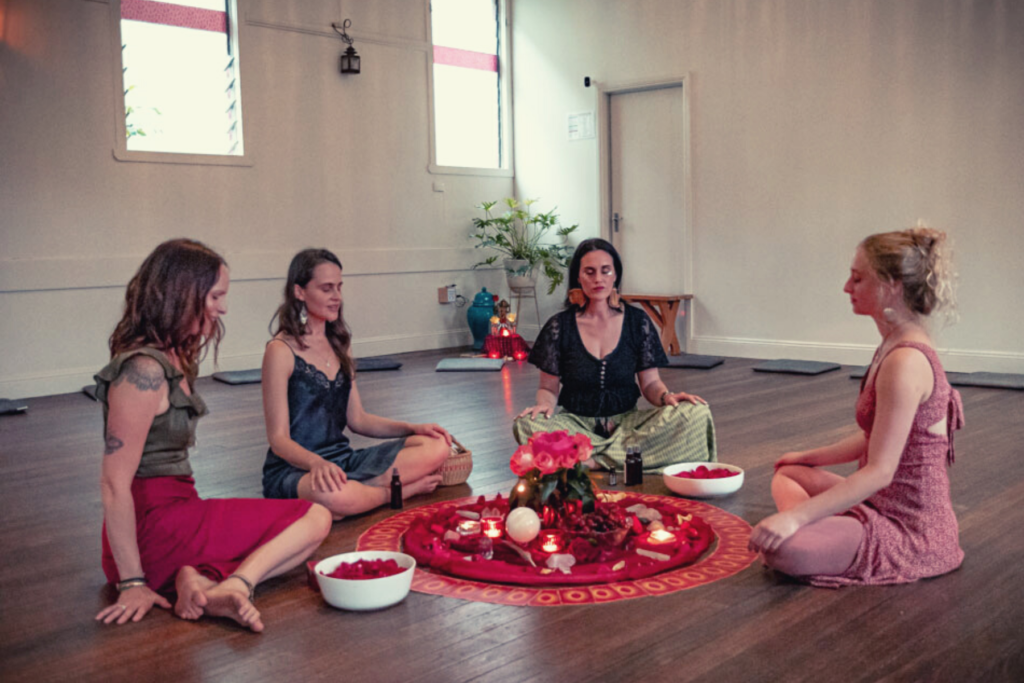 This 9-month online certification program is a deep journey of feminine awakening within a global sisterhood of yoginis. This is a comprehensive training in the philosophy, practice and art of facilitating sacred feminine embodiment in the form of Shakti Yoga and women's circles.
This is a journey for women with a calling to be in service to the sacred feminine and to embody and emanate their own unique transmission of feminine wisdom.
Topics include: Feminine awakening, Tantric philosophy, restorative yoga, energetic anatomy and alchemy, female reproductive anatomy, secrets of feminine vitality, creating sacred space, and more.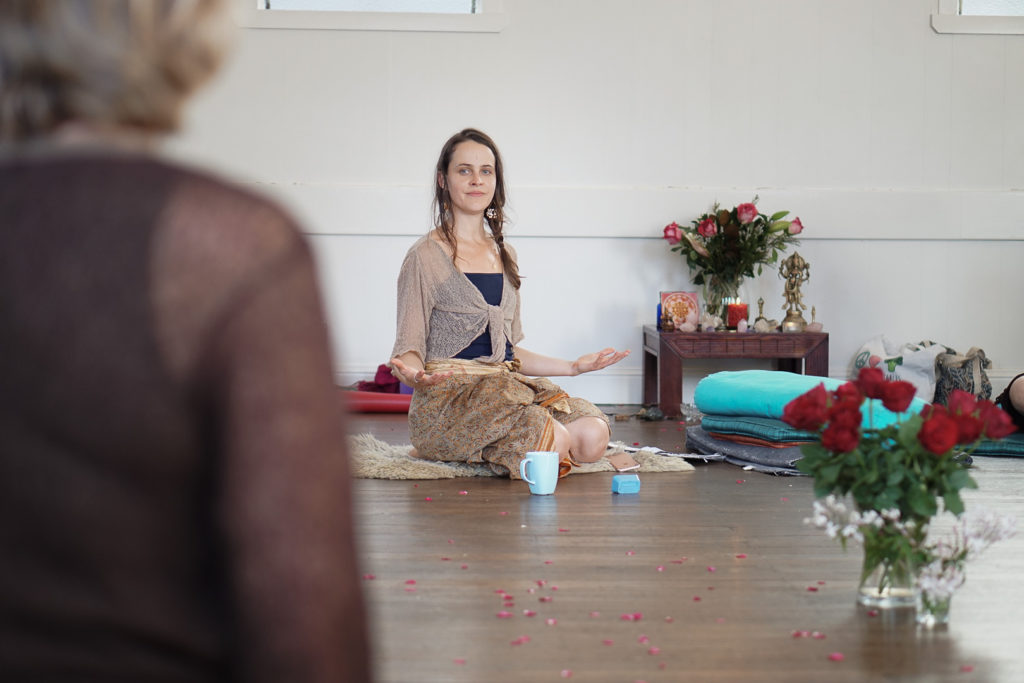 ONLY 12 PLACES AVAILABLE! – EARLYBIRD PRICING UNTIL 31st DECEMBER 2021
This is a mentorship style program to ensure interaction and personalised guidance from Jasmine
Listen to Jasmine Rose speak about the origins of Shakti Yoga in the video below: