I'm Jasmine Rose – a wild-hearted yogini devoted to sharing an embodied approach to awakening in a woman's body.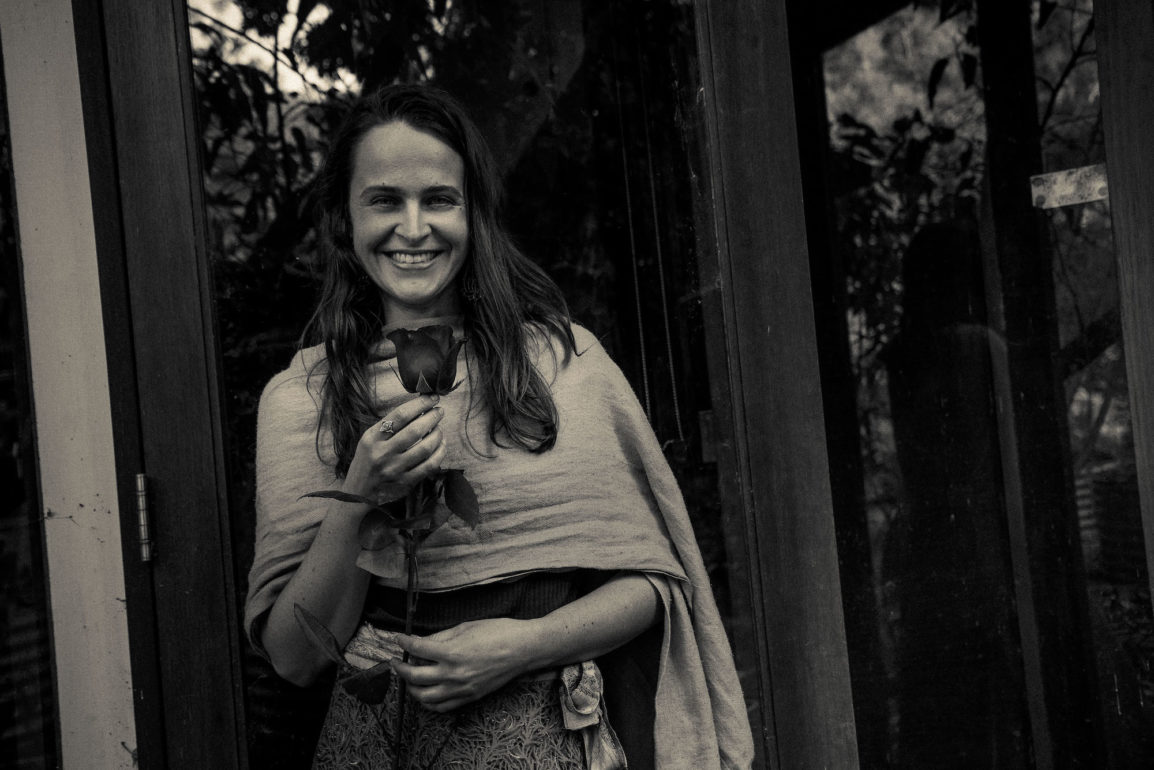 I combine the ancient wisdom teachings of yoga in relationship to Mother Nature and her rhythms and cycles of which we are inherently a part of.
Through the portal of the womb, I connect women with their inner power, wisdom, sensitivity, sensuality and passion.
I am here to guide women into deeper intimacy with themselves and all of Life, to re-wild and re-member our innate connection with the earth and each other .
I love sharing yoga from the traditional Tantric (life-affirming) perspective, which includes but is not limited to Hatha Yoga. The gift of this ancient practice and wisdom is it gifts us with tools to access our inner wisdom and align with our life's purpose; to tap into our own creative energy, and to strengthen and revitalise our body – the sacred temple which we inhabit while we walk this earth.
I have been teaching yoga since 2011 and I have an honours degree in Psychology. I have spent many years immersed in Sadhana, deepening my devotion and service to the Great Mother through meditation, prayer, mantra, prayer and ritual
I created Shakti Yoga for women as a unique approach that awakens and cultivates a uniquely feminine flavour of strength, invoke inner power and harness vital creative energy ~ Shakti ~ to replenish, harmonise, energise and empower.
I am a Wise Womb Medicine practitioner and women's temple keeper, bringing women together in sacred sisterhood to immerse in the Divine Feminine Mysteries. I feel totally honoured to be a guide for women on their way home to themselves