Yogini Pilgrimage to Nepal -
Journey to the Sacred Himalaya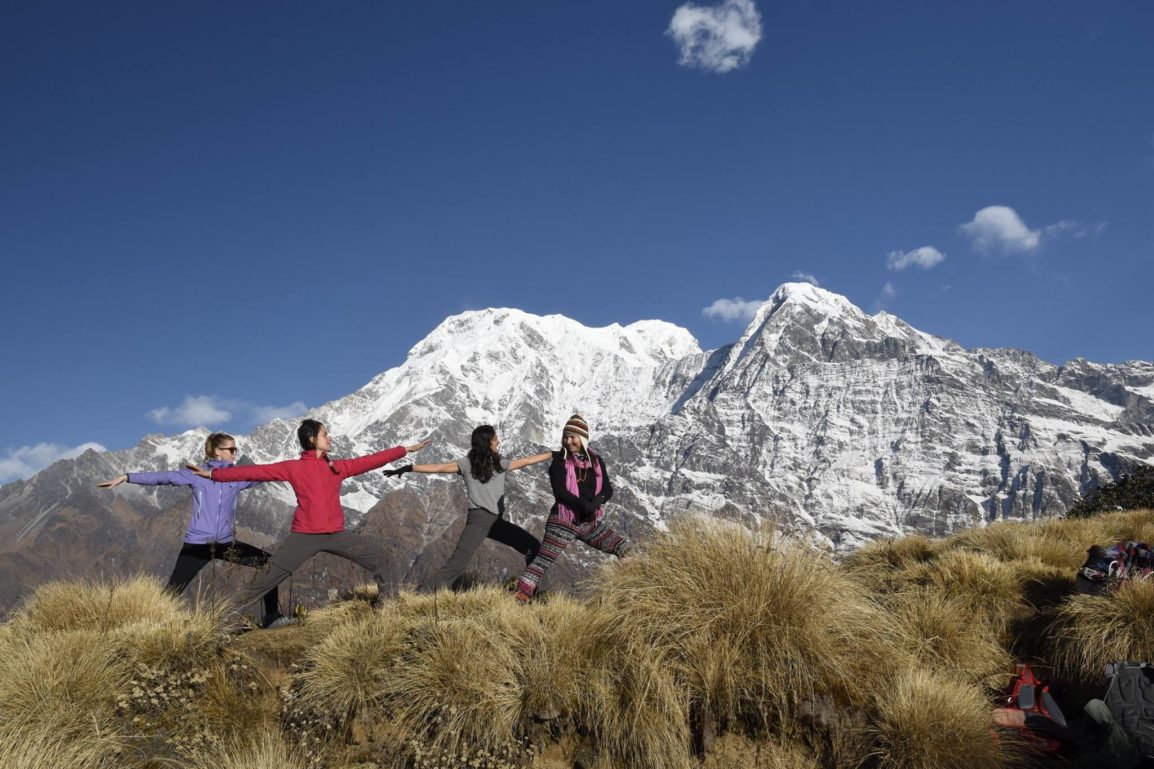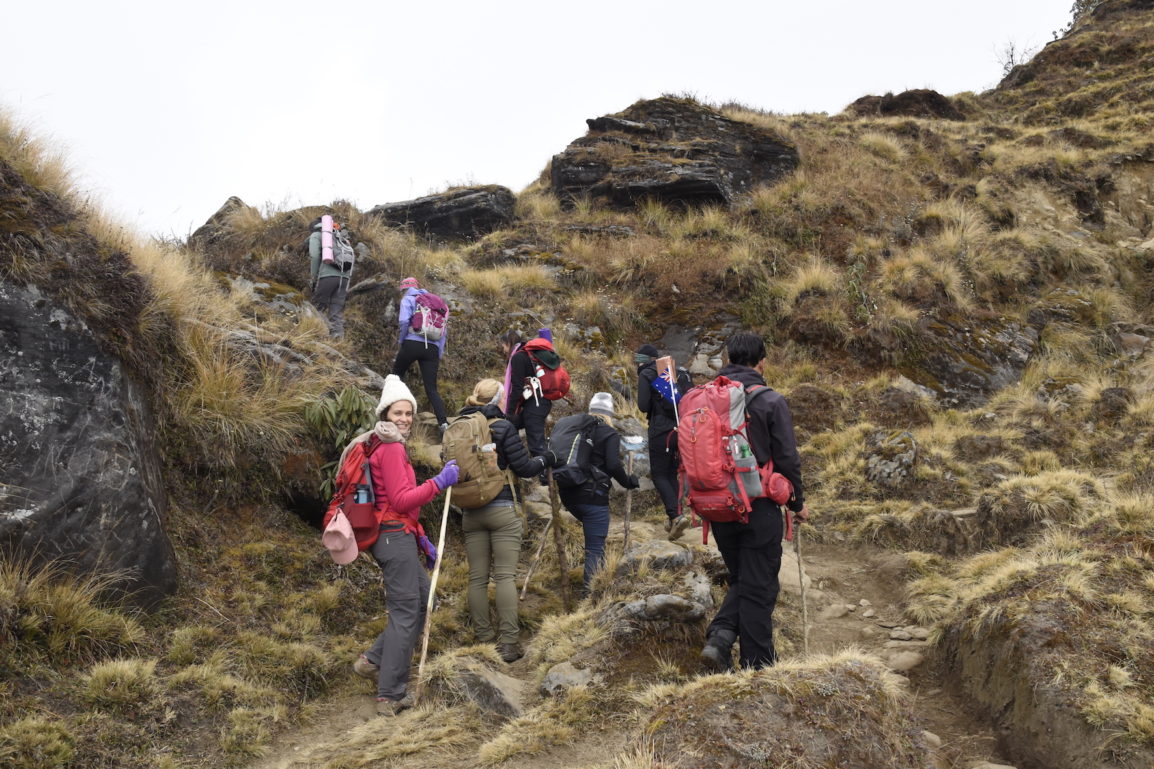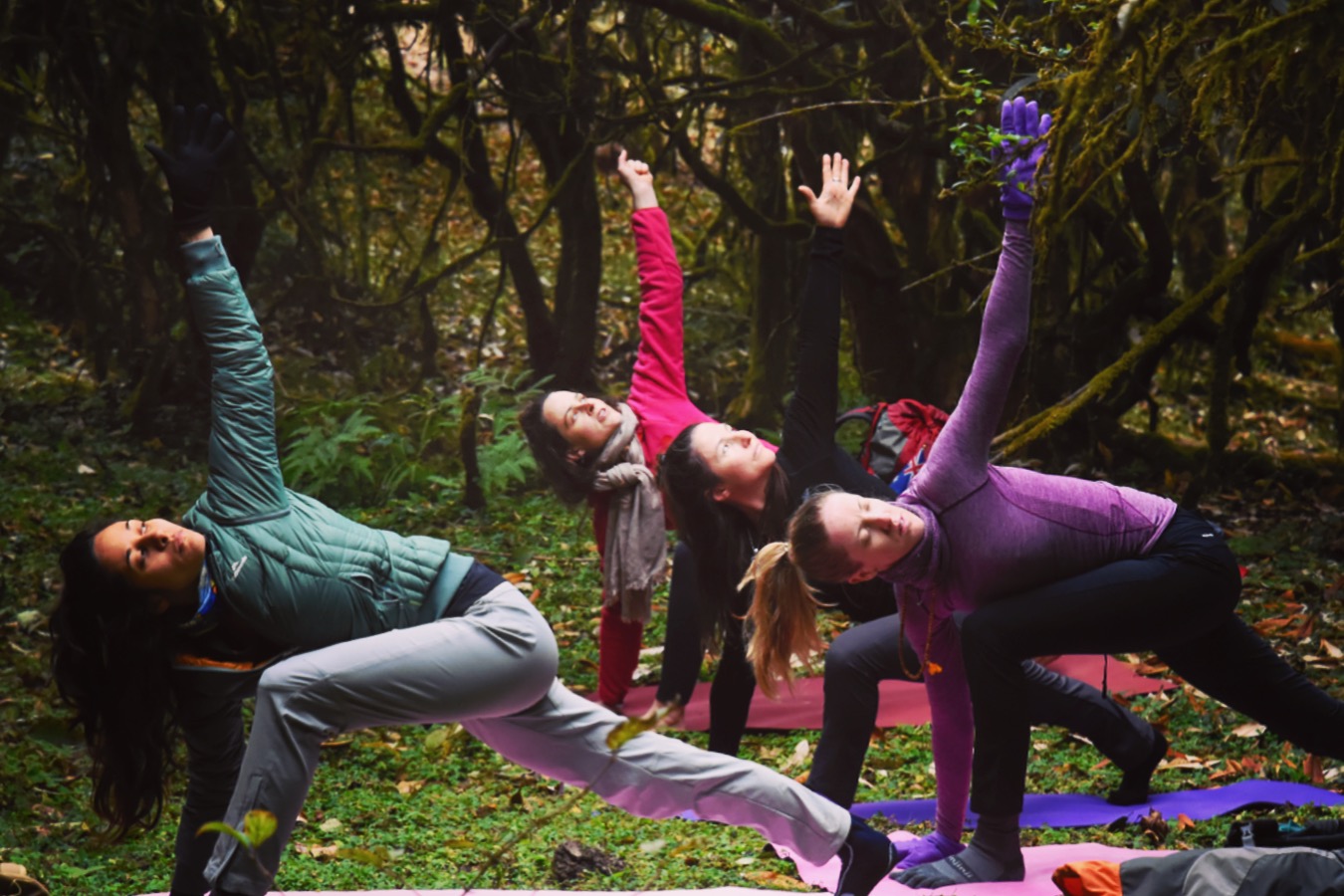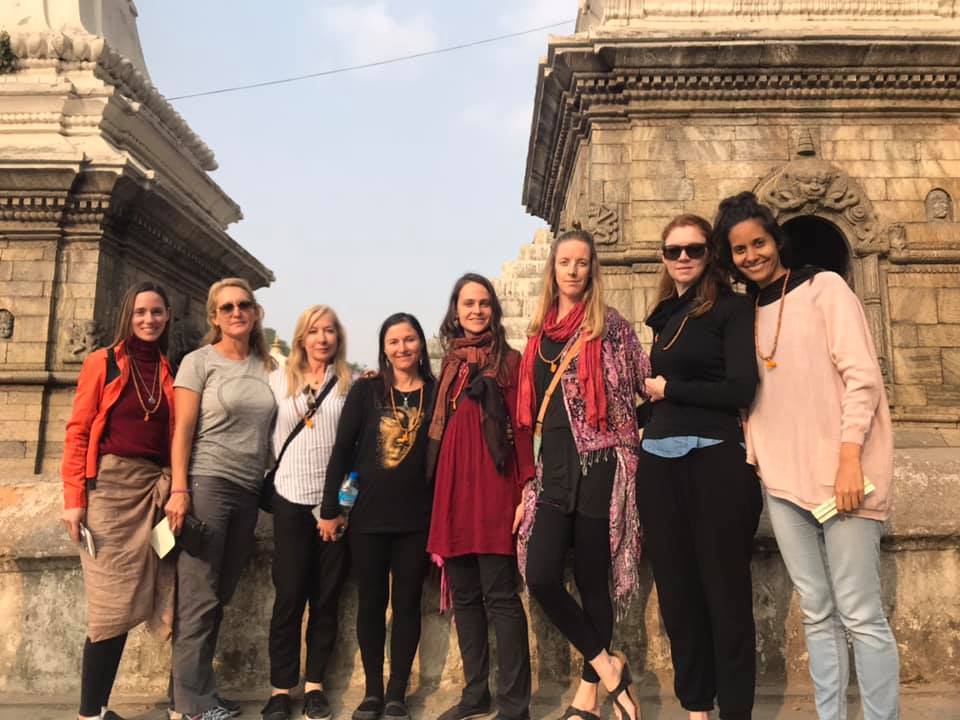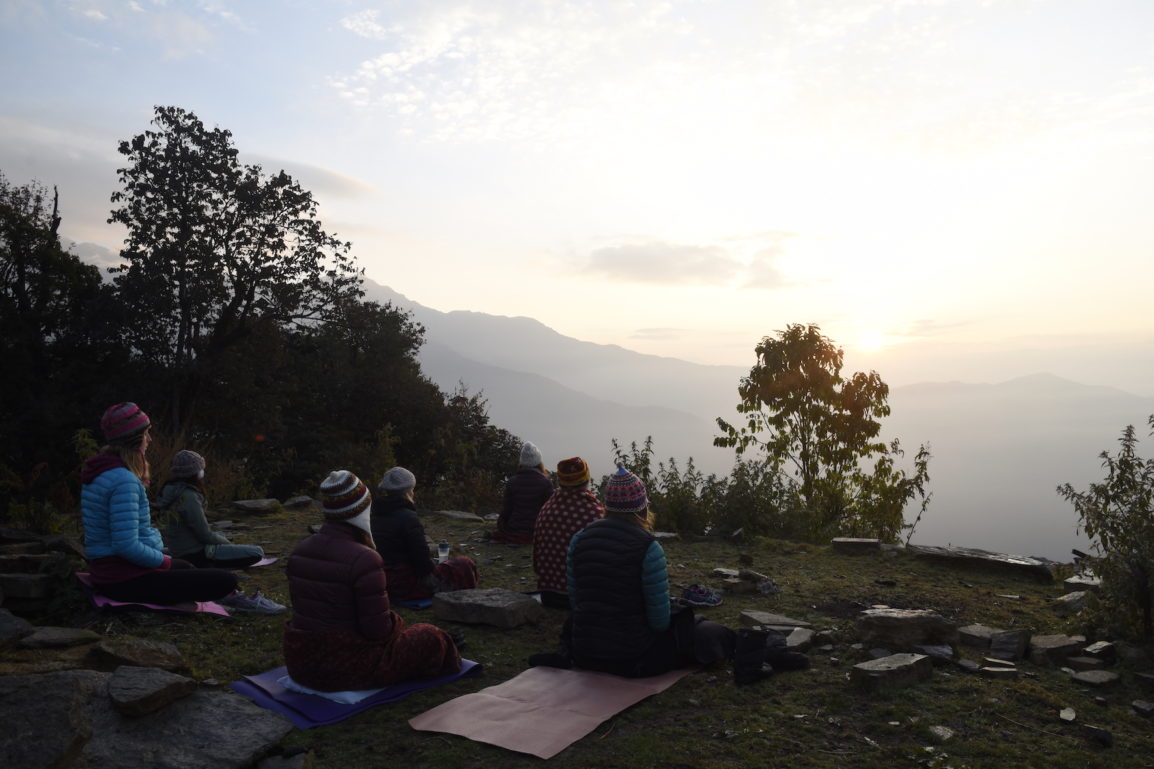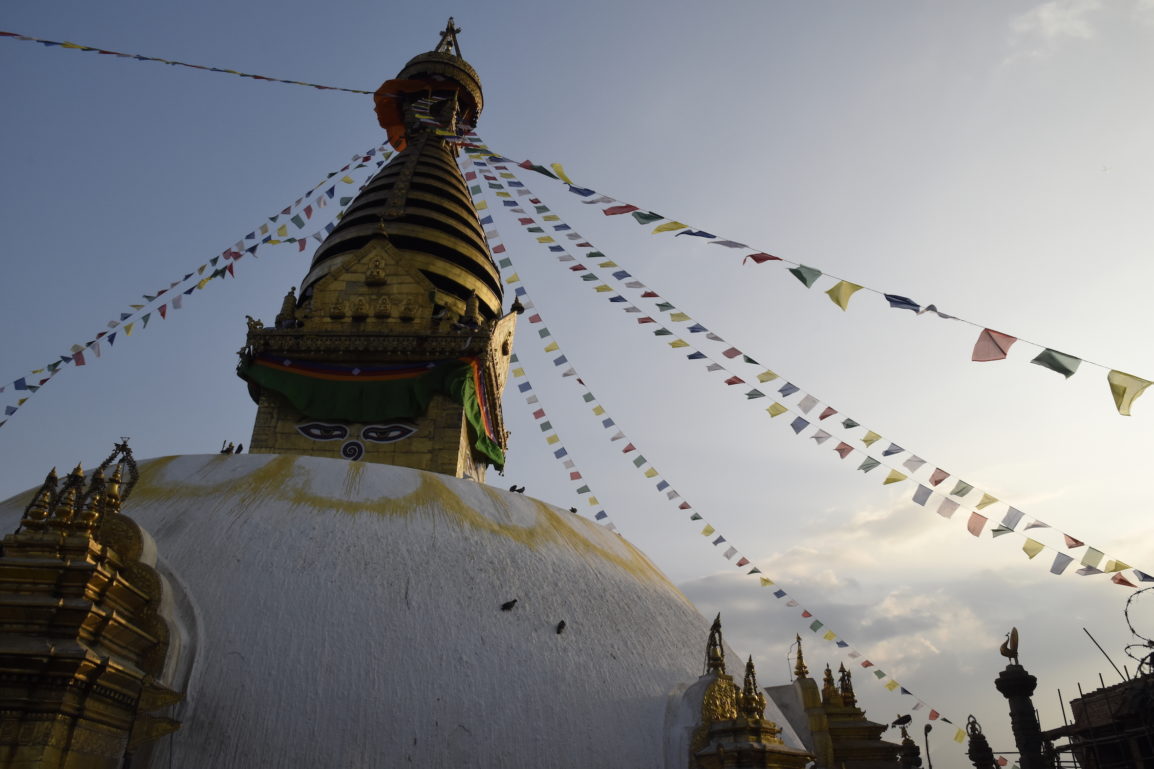 This 18-day pilgrimage to the sacred Himalaya - the original Motherland of Yoga -  is for the wild-hearted Yoginis with a sense of adventure and a desire to immerse deeper into the heart of yoga.
JOURNEY OVERVIEW⎮YOUR GUIDES⎮ FULL ITINERARY ⎮COSTS + INCLUSIONS ⎮ TESTIMONIALS ⎮ FAQ'S ⎮
*** TENTATIVELY RESCHEDULED TO APRIL 2021- PLEASE CONTACT ME IF YOU'D LIKE TO STAY UPDATED ABOUT THIS PILGRIMAGE ***
❤︎ Daily Yoga + meditation  ❤︎ Trekking.   ❤︎ Ritual   ❤︎ Nature connection  
❤︎ Deep listening   ❤︎ Sharing circles   ❤︎ Temples + sacred sites

This trip of a lifetime includes the enchanted city of Kathmandu, lakeside luxury in Pokhara - and 11 days of trekking. The power and majesty of the mighty Himalaya mountain range will inspire and shift our perspective, opening our hearts and minds.
This is for you if you are yearning to break out of routine, renew your spirit, deepen your connection with nature, explore new frontiers of body, mind + spirit, and to experience the bonding and support of sisterhood as we journey together.
The pristine frequency of this power place is palpable, and bound to transform and awaken as we explore the deeper yogic wisdom teachings that originate from these sacred lands in sweet communion with Mother Nature.
Envision green pastures, flowing streams, enchanted forests, captivating sunrises, the presence of the world's highest mountains, weathered yet colourful prayer flags strewn through the trees, eagles soaring overhead, traditional villages, local dancing, natural hot springs (yes, we will be soaking in them!) pristine lakes … and so much more!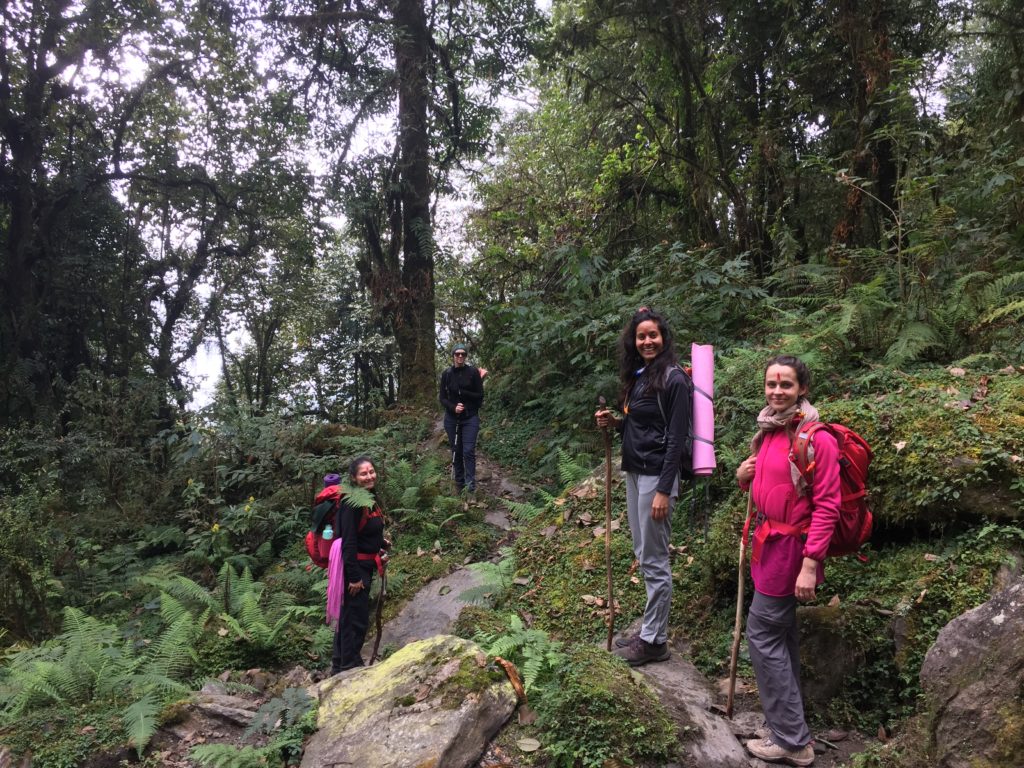 ---
"I LOVED my time in Nepal with Jasmine and would highly recommend the journey to anyone who is seeking to go deeper within themselves, connect with nature, challenge themselves physically and connect with like minded women.
I feel like I shed layers of myself as I climbed the Himalayas, resurfacing feeling more 'me' than I'd felt in a very long time.
This trip is more than just a hike -it's a journey for the soul and the heart. Plus, Nepal is an incredible country. The culture, food and hospitality ignited a deep well of gratitude and reverence within me. If any part o
f your heart feels compelled to take this journey then I urge you to respect it and listen." Che Johnson -copywriter and business coach -www.chejohnson.com.au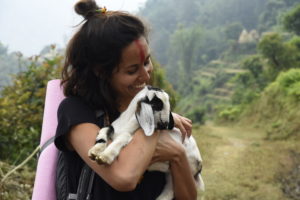 ---