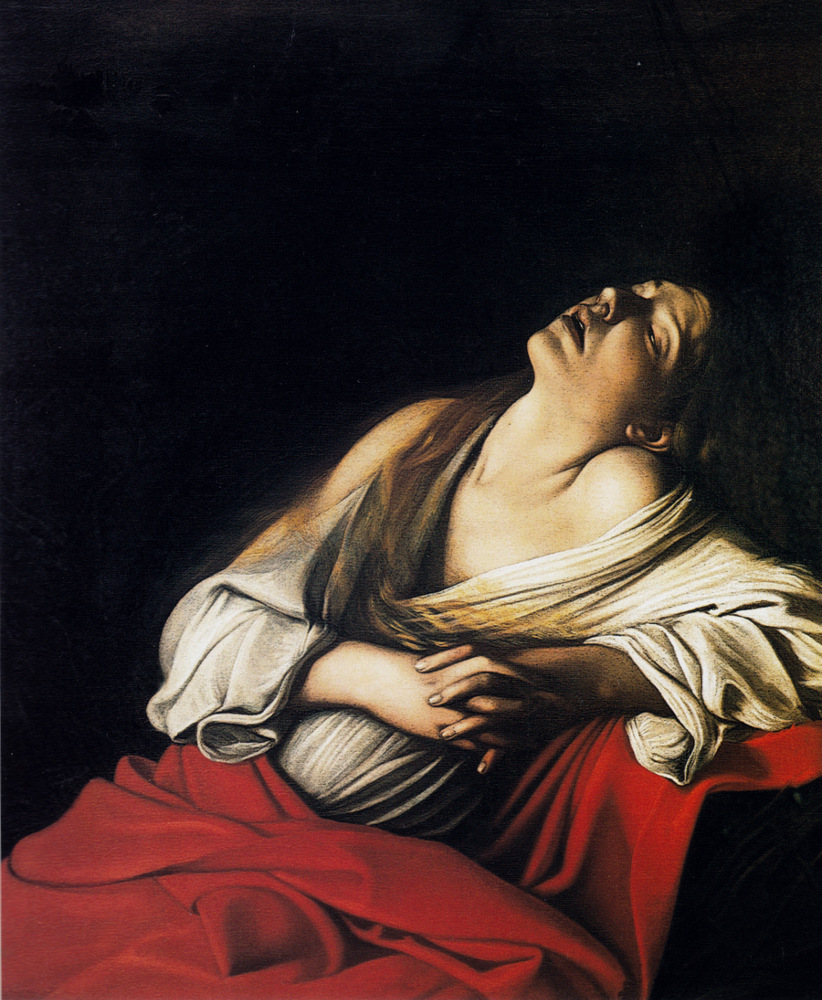 Today, July 22, is the feast day of Mary Magdalene - a beloved guide and ally on my path
Her legacy of love runs like rivers through my veins.
Her perfume was that of the most sublime rose that drew me nearer and nearer to her a few years back.
Long before that, however, I was already following in her footsteps - unbeknown to me.
At the age of twenty I lived and worked in France for 5 months as an au pair.
I travelled with the family I worked for to the Camargue in south of France for summer break.
Any lover of Mary Magdalene will know that this is a pilgrimage site where she is said to have arrived on France's shores by boat after fleeing Jerusalem.
I spent two weeks there by the Mediterranean sea without any contact back home.
I recall this time vividly and viscerally as I experienced the agony of being separated from (and unable to contact) my first love who I'd left behind in Australia to follow my heart's calling to France.

I didn't recognise it at the time, but I was being initiated into the deep feminine longing for the Beloved - a recurring thread in my journey, and what I know now to be a potent portal into the inner communion that Mary Magdalene so profoundly embodies and emanates.
Over the last few years I have literally devoured every single book I could find on Mary Magdalene, as her secret presence emerged in the hearts of so many.
But again and again she has proved to me that the way to know her is through the heart and womb;
In the throes of my deepest longings;
In my unabashed devotion;
The wildest of desire;
And through the inner marriage of the purity of divine love with the holy fires of passion
I recently discovered this piece of art, which transmits something for me that many depictions of her do not:
Her soft belly
Her head falling back in surrender
Her mouth open in awe-gasm
Her exposed skin from underneath her blouse
Her communion with the Holy Spirit is felt
It is said that Mary Magdalene spent the rest of her life in the South of France as a hermit, immersed in holy rapture - which is what the artist Caravaggio captured here in the 16th century in this painting named "Mary Magdalene in ecstasy"
I also want to share - somewhat timidly - this song that came through recently as I prepared for a temple night dedicated to Mary Magdalene.
I have soooo many mantras in my repertoire but not a single song to Magdalena. So I was inspired to create one to sing with the women in my circle.

Mary Magdalene
Let us hear your wisdom

Mary Magdalene
Anoint us with your love

Mary Magdalene
Fill us with your beauty
Mary Magdalene
Guide us to our hearts