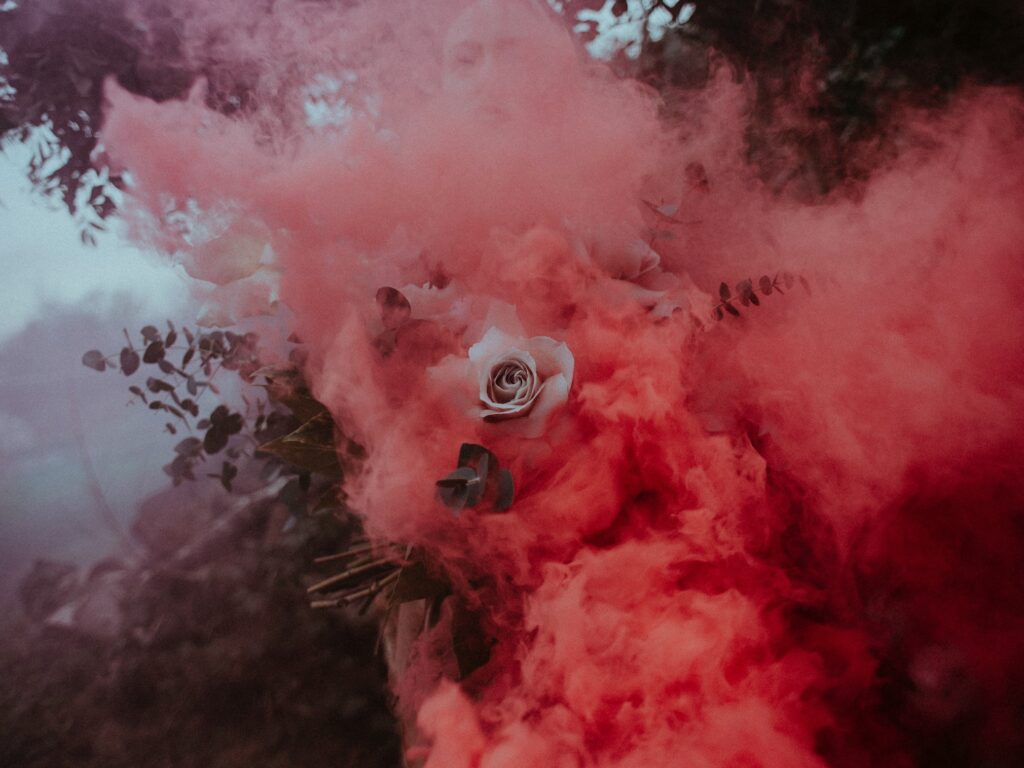 The path of the Goddess is not a glorification of the feminine
It is a path that requires us to face all of ourselves
Including, and especially :
.
The ugly
The shamed
The painful
.
The parts we've exiled
are longing to come home into her embrace
To receive the Mother's endless compassion
And infinite love
.
She who holds
so tenderly
All of if it
Without exception
.
The path of the Goddess
Is an all-embracing grace;
.
Relentlessly loving
Her mercy is fierce
.
The path of the Goddess
Is to to know ourselves AS THAT LOVE
Which in my experience can be the most terrifying truth to face
Sometimes the lustre of my soul
frightens the part of me
that forgets she is whole
.
For the ones who dare to love so outrageously
The path of the Goddess is a quickening
Often accompanied by upheaval
.
That said, sometimes it can feel painstaking.
Painful as her love penetrates our deepest and darkest caverns
.
Which is why it is easy to go back to sleep;
To fall back into the false comfort of old habits;
The familiarity of our addictions
Those ways we hide from the fury of her love
That also call for her radical compassion
.
She can be known in a flash
And forgotten for lifetimes
.
So :
Be wild with your devotion
Do what it takes to remember
and….

Surrender
But you'll only discover this if you're willing to let go