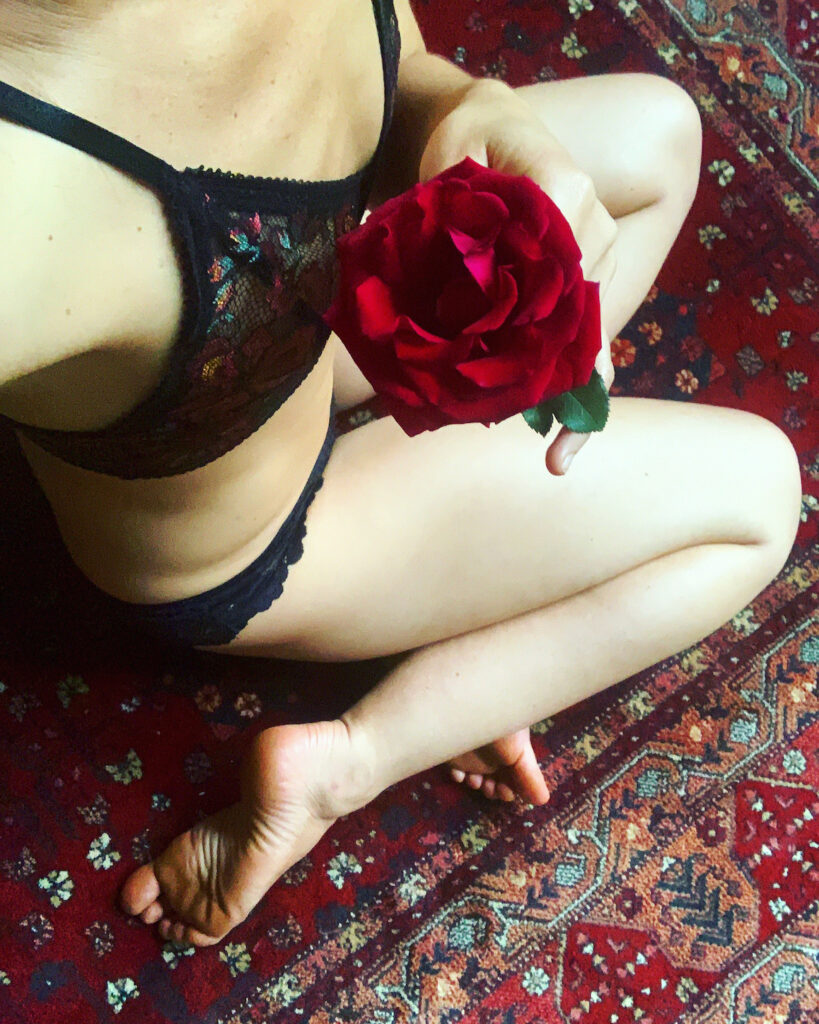 .
You are prized for your beauty
But have they truly seen you?
Your sublime appearance is but a taste
Your endless spiralling enchants
Hypnotising with your beauty
Intoxicating with your fragrance
Deep in the folds of a rose are the shadows
But do you know her essence?
Have you traced her roots deep into the earth?
Have you followed her lineage back in time
to the ones who knew her mysteries intimately?
Do you long to truly see her for who she is?
For she longs to reveal to you
Who you really are.