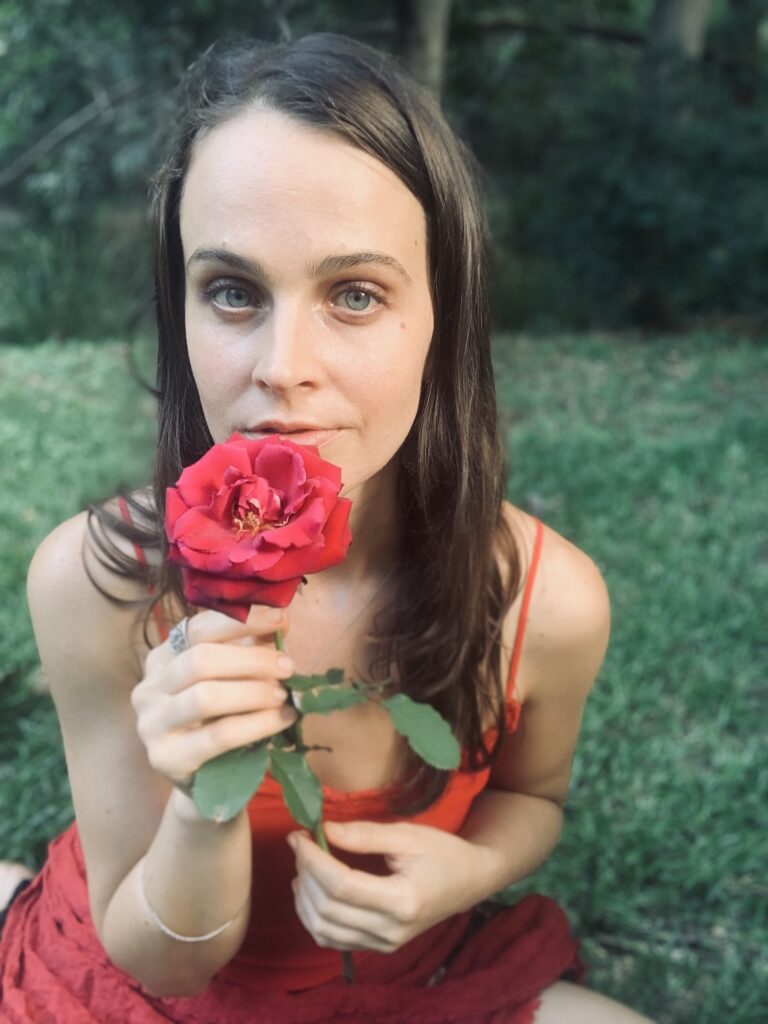 I used to lust for love
Get high off the rush of it
Crash and burn when it seemed to leave me
All of which made me realise
If it comes and goes
It can't really be love then
.
Through all the heartbreaks
I've been shown the true source of love
.
In touching the excruciating depths of my heart's yearning
The Beloved has revealed himself within me
.
Humans are so good at projecting love onto a person
One who exists
Or one who is imagined
And expected to show up someday
.
I spent years "calling in" a beloved
But in recent times I've given up
Not in a jaded way
But in a surrendered way
.
Giving up feels so liberating
SO much of my energy was bound up
In holding on to that dream
That was in fact shutting me off
From Love's insistent presence
.
My heart has not closed to love
No,
Not at all.
.
Romance is the way I roll
I'm a lover from way back
.
In fact, my heart is more open than ever
.
And I don't want to belong to anyone
Nor do I want call anybody "my own"
.
I'm not looking for love
I AM love
I want to be with someone who reflects my love - not expects it
Who meets me in the vast field of the heart
.
And so it is